Web
Alliance Holdings Ltd
Alliance holdings ltd Website Project
Website for newly formed alliance holdings ltd following acquisition of some companies in the insurance and finance sector.
Client: Alliance Holdings Limited.
Date: 2020-03-20
Website: Allianceholdingsmw.com
Services: Web Development, UX Design, SEO
01
Planning
This is a group of companies and as such the plan was to develop a site where all other subsidiaries could be viewed and accessed as outbound links. Not only that but also be dynamic, interactive and mobile friendly.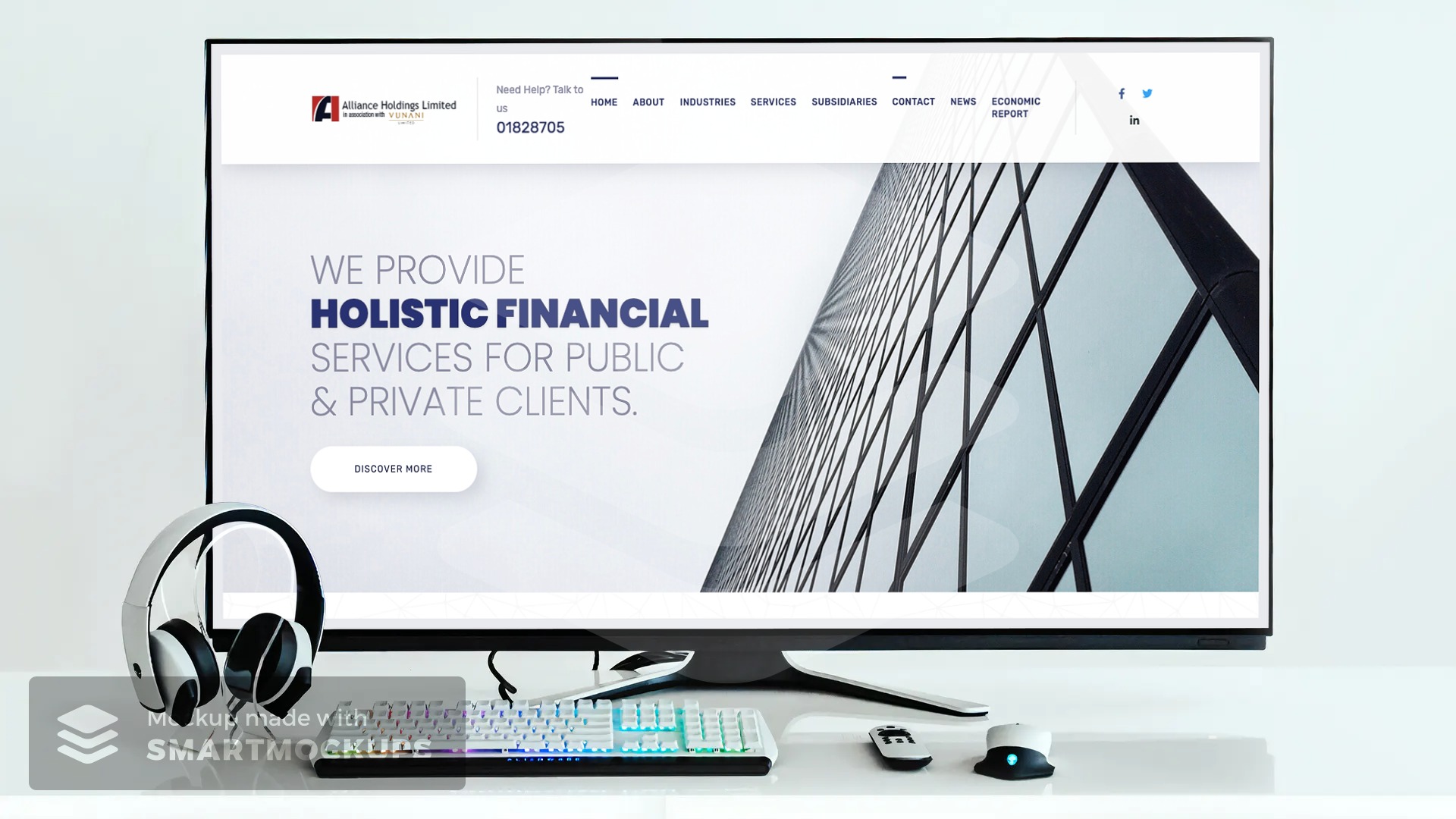 02
Design
The design was based on the brand identity of the group. A royal blue and accented red headings and subheadings. Not only that we used a dynamic slider to add more flare and responsiveness of the website to its users. In addition the website has youtube optimized links and users can easily play a video without being distracted from their browsing. We also understand that social media plays a big role these days, as such the design takes into account social media integration. users can move between website and social media accounts seamlessly and without glitches. This is possible due to our unlimited bandwidth for our websites.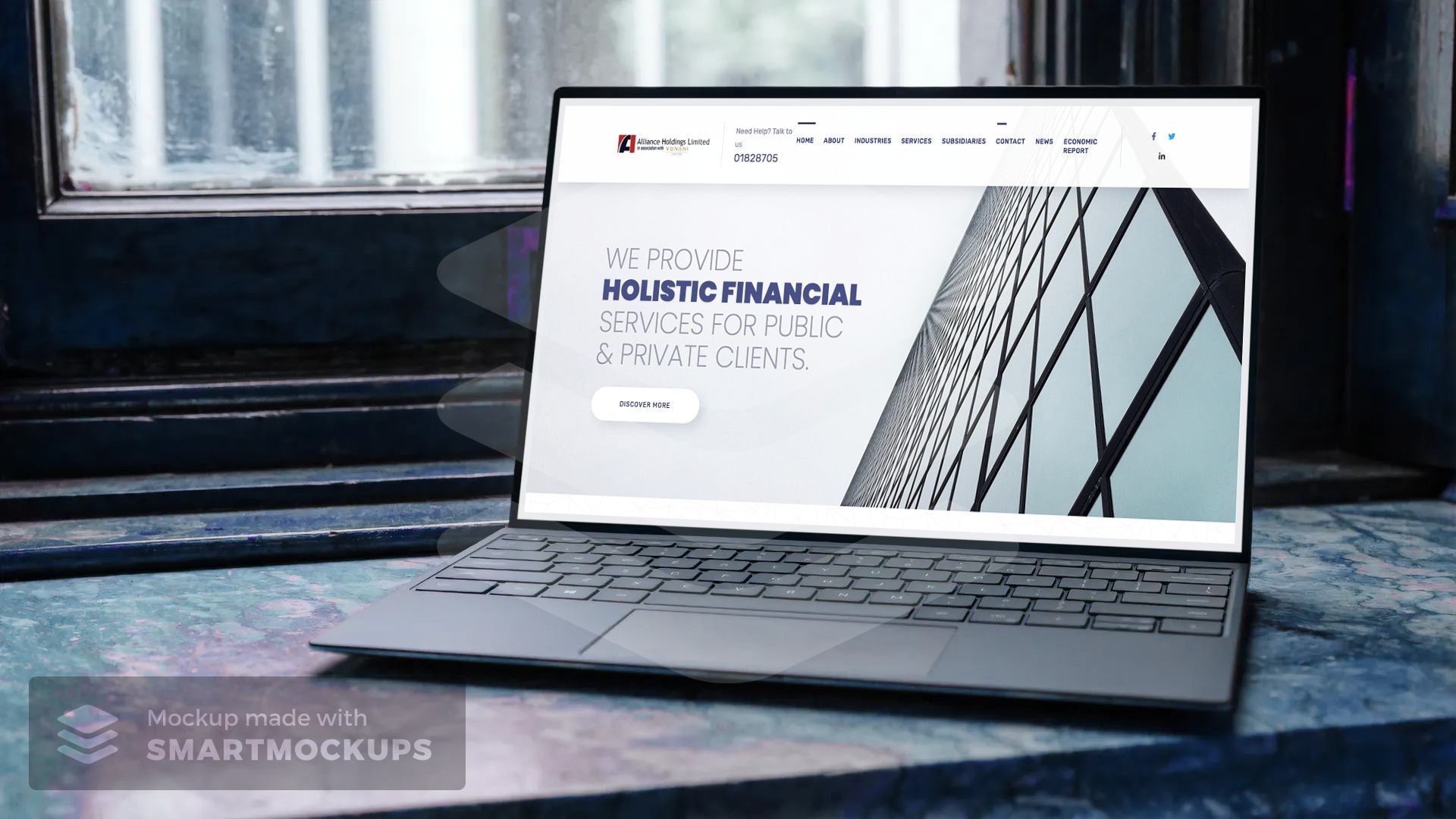 03
Delivery
Project delivery was 16 days from day of commission, and launched 7 days later. therefore we could say 23 days of a full project. On our end we delivered it in phases starting with the home page, which went to management for approval then the rest of the website. I was a challenging task, but no difficult to handle. we have since maintained the website on behalf of our client and we are excited on the feedback.