Amidst the expansive digital cosmos, where tweets metamorphose into narratives and connections traverse continents, I embarked on an extraordinary expedition alongside Wodemaya, Africa's foremost content creator on YouTube. What initiated as a virtual discourse on Twitter unfolded into a remarkable odyssey, guiding us through the captivating terrains and benevolent hearts of Malawi.
The Genesis: A Tweet Sparks an Odyssey
Commencing with a tweet – a transient instant in the evanescent realm of social media. Little did I fathom that this cyber colloquy would metamorphose into an engrossing escapade, beckoning Wodemaya to delve into the concealed wonders of the Warm Heart of Africa.
Distinguished Honors and Ministerial Dialogues
Our narrative took an unforeseen twist when, on the inaugural day, Wodemaya was accorded the privilege of meeting Malawi's President, Dr. Lazarus MacCarthy Chakwera. The geniality of Malawian hospitality permeated through this extraordinary encounter. The expedition continued with a rendezvous with the Minister of Tourism, Honorable Vera Kamtukule, laying the foundation for a distinctive exploration of Malawi's treasures.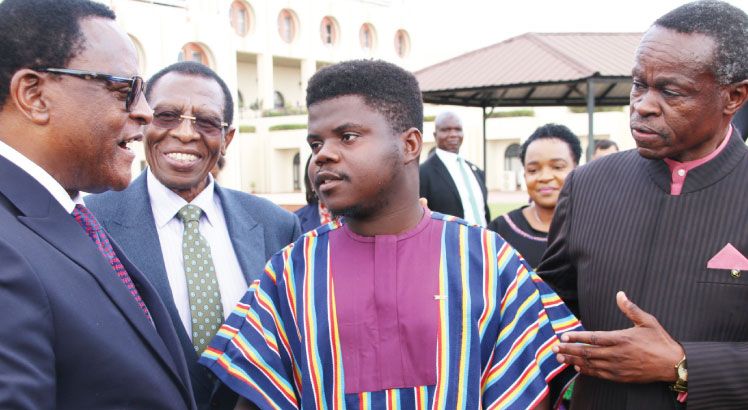 Organic Marvels with Clement Taonani
Delving into the core of Chitedze, we encountered Clement Taonani, the visionary behind Nthawi Farms. His organic sanctuary not only sustains the populace but also stands as a tourist attraction, showcasing the allure of sustainable agriculture in Malawi.
Rashid Gelu – The Enigma Residing Among Beasts
On the outskirts of Lilongwe in Bunda, we crossed paths with Rashid Gelu, a visionary who established a reserve for wild fauna. Aptly christened "The Man Who Lives with Animals" by Wodemaya, this encounter unfurled a tale of harmonious coexistence with nature, echoing the spirit of Malawi.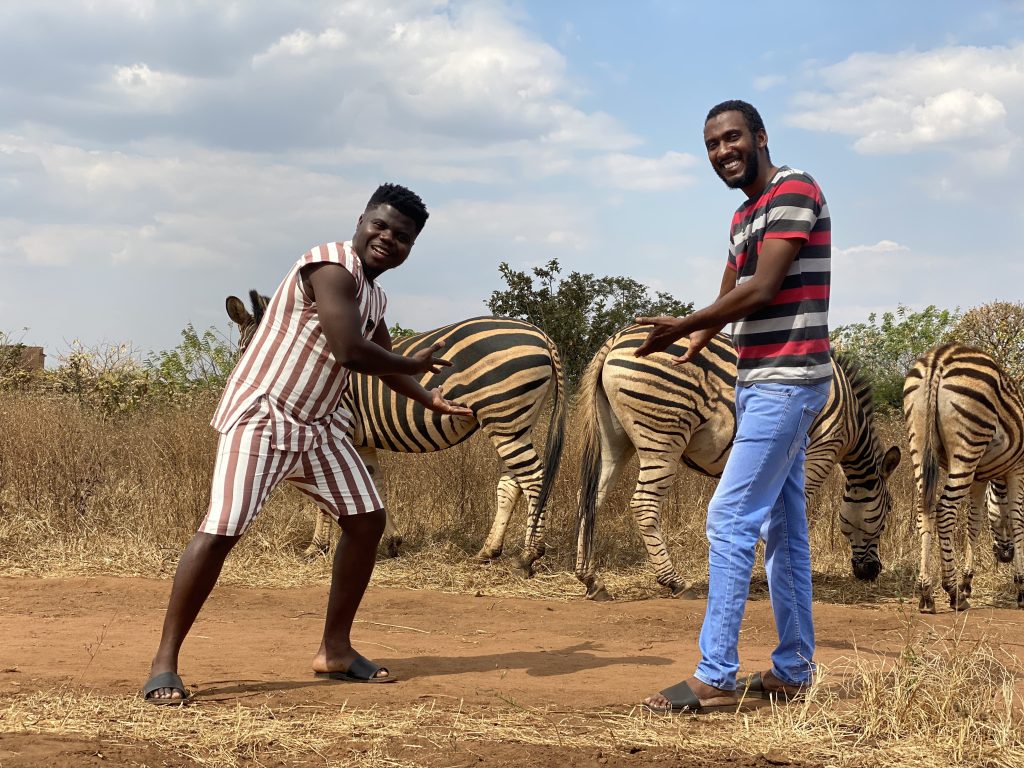 Philanthropic Pursuits with Napoleon Dzombe
Our sojourn led us to Dowa, where philanthropy took center stage at Kalipano Hotel, a brainchild of Napoleon Dzombe. Man-made lakes mirrored his commitment to community upliftment, solidifying his standing as one of Malawi's foremost philanthropists.
Innovations Unveiled
Malawi's ingenuity manifested as we encountered a librarian who fabricated his automobile in Bunda, and enterprising Form 4 students who devised an automated cooker, a groundbreaking invention. These encounters underscored the nation's ethos of innovation.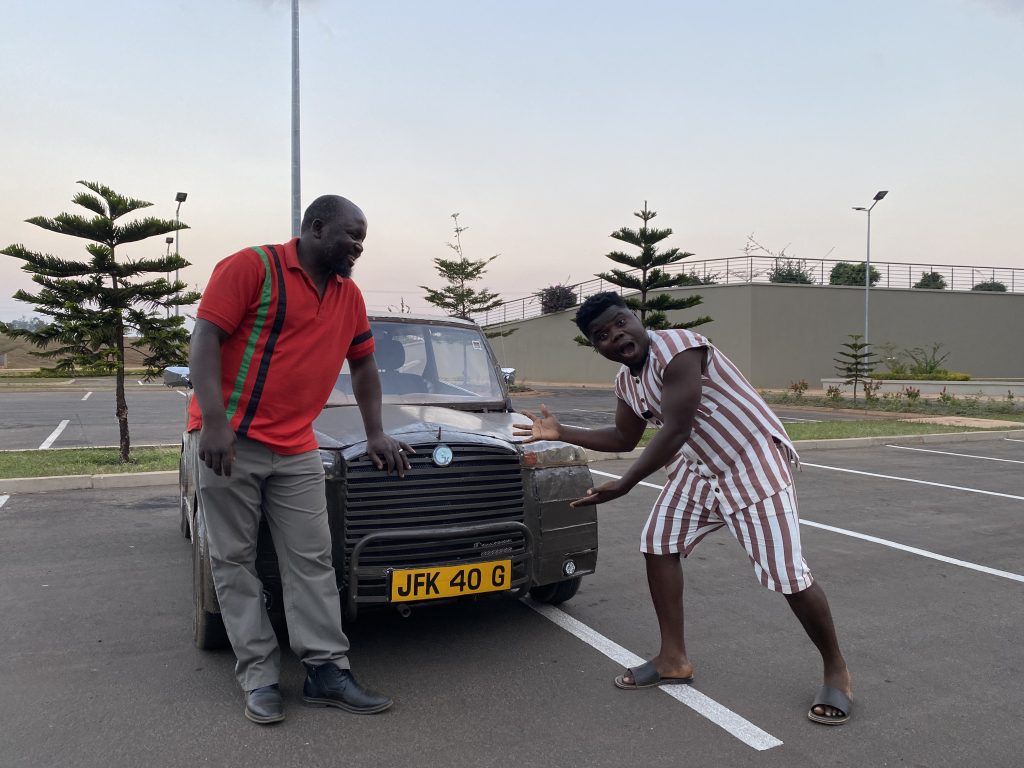 Traditional Rhythms and Cultural Opulence
From the indigenous dances of Beni in Mangochi to the Jando initiation ceremony of the Yao tribe, Wodemaya immersed himself in Malawi's vibrant cultural mosaic. The expedition persisted through local markets, fish markets, and the renowned Bwandilo, where the savor of Malawian pork, known as "Kapado," gratified his palate.
A Stroll through the Thoroughfares
Wandering the streets of Lilongwe and Blantyre, we marveled at the industrious spirit of Malawians. Everywhere we traversed, Wodemaya wasn't merely a visitor; he evolved into a household appellation, embraced by the denizens of the Warm Heart of Africa.
Bonds Transcending Boundaries
As our odyssey unfolded, Wodemaya, erstwhile a virtual comrade, metamorphosed into a kindred spirit – Kobina from Ghana. His expressions resonated with authenticity as he conveyed never encountering individuals as warm-hearted as those in Malawi. In this digital sojourn, we traversed borders, exalted humanity, and unearthed the profound beauty of connection in the Warm Heart of Africa.