Social Media
Dr. Lazarus Chakwera
Facebook Page Verification for H.E Dr. Lazarus Chakwera
We were tasked on merit to verify the page of the incumbent President of the Republic of Malawi.
Client: H.E Dr. Lazarus Chakwera
Date: 2019-05-20
Services: Social Media Management, Page Verification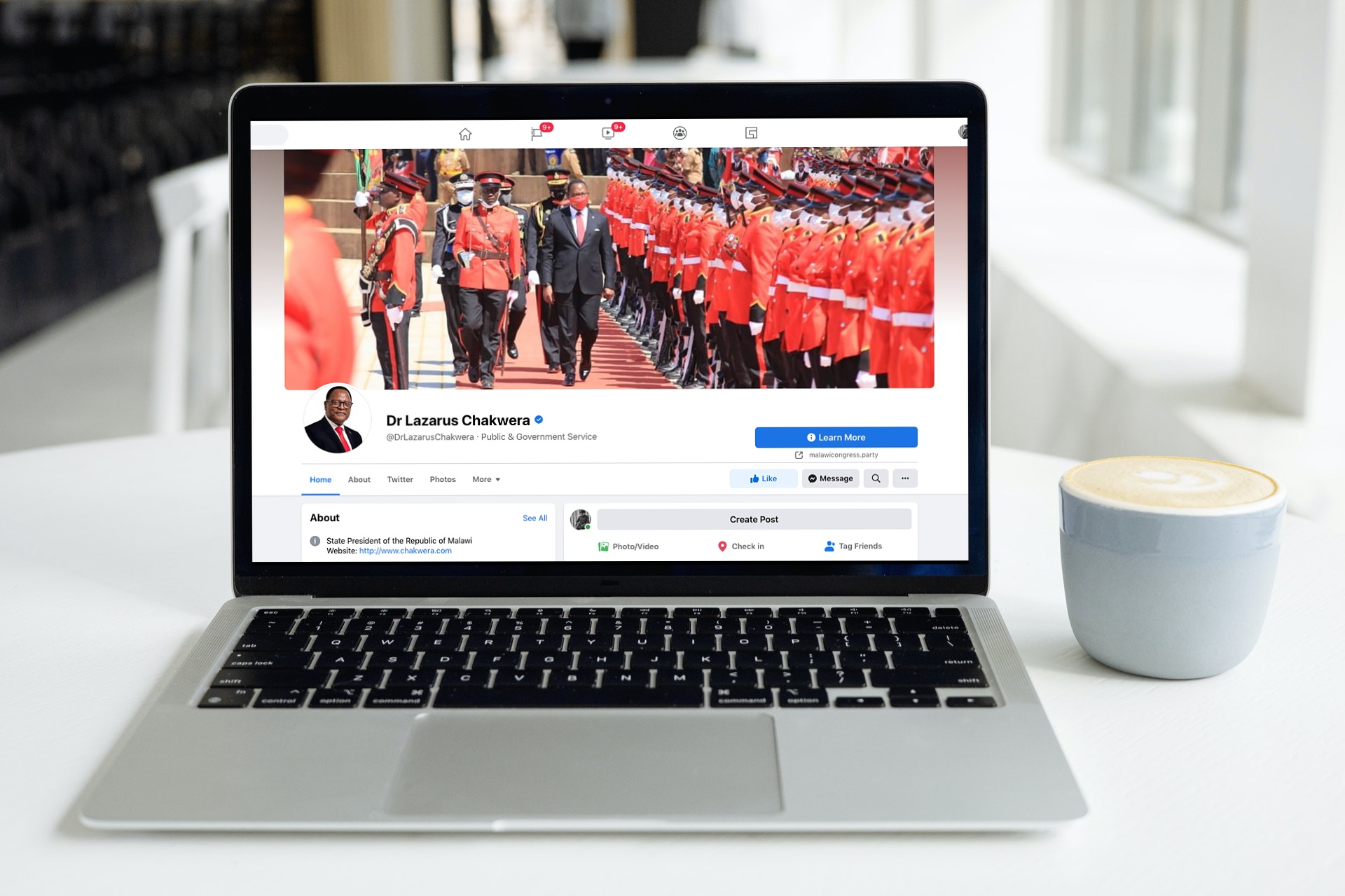 01
Planning
We were tasked to verify Dr. Lazarus Chakwera . Planning took about a day and execution about two days.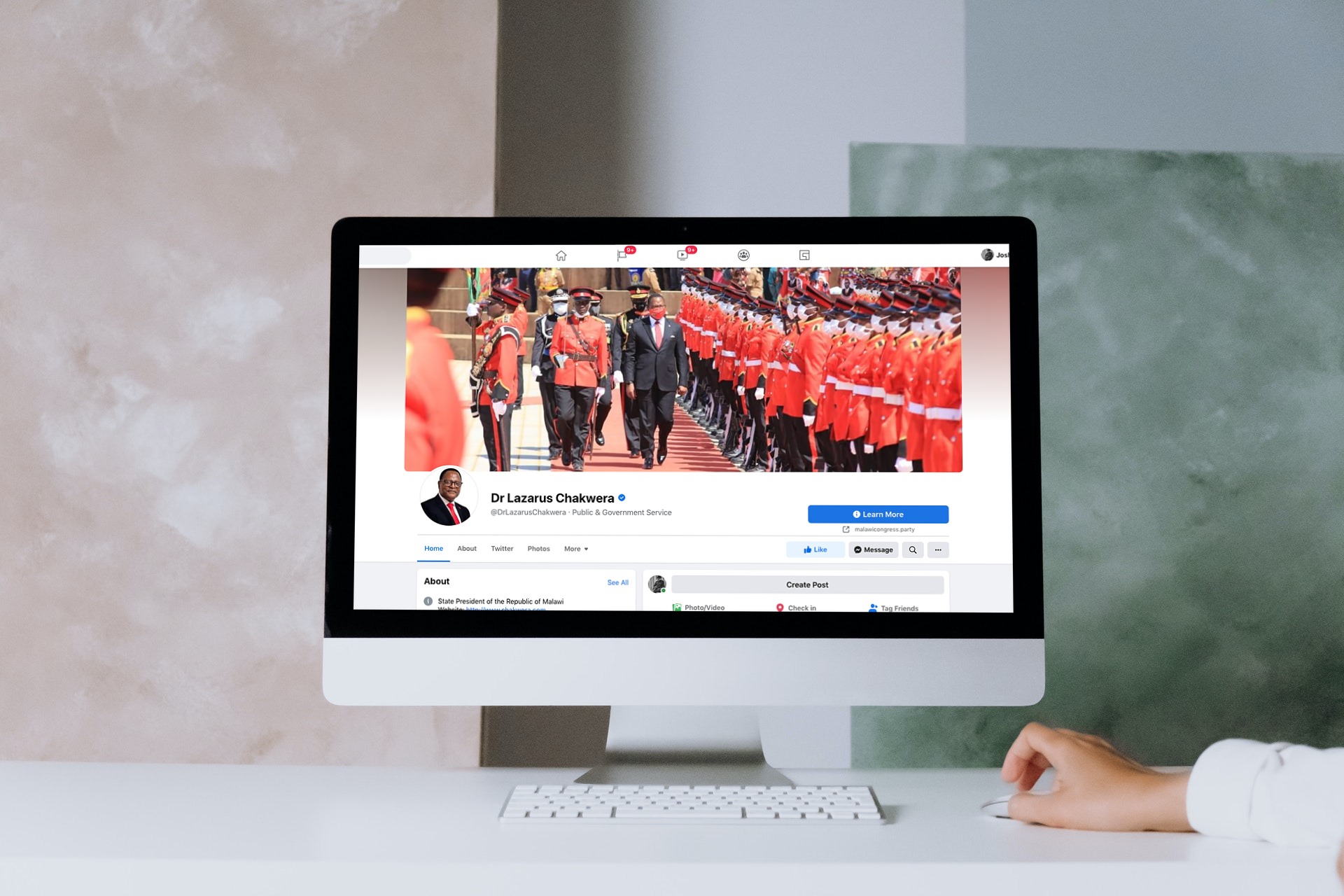 02
Verification
The verification took us 48 hours. Henceforth, our tense was relieved. In addition to things happening in the background we had to be fast about it.
03
Delivery
Within 3 days project was delivered to client and , hence to the surprise of our client.