Website for Infinity Gym, one of the best fitness brands in Malawi
The purpose of infinity gym, is to be more than just a simple gym. Having worked in traditional gyms in the past, we knew we needed to create a concept that would provide our members with the most effective tools for success. This meant we needed to offer a wide range of classes.
Client: Infinity Gym.
Date: 2021-06-20
Website: infinitygymmw.com
Services: Web Development, UX Design, SEO
01
Planning
We were tasked to come up with a simple yet nice to look at website without losing its essence of a gym and wellness centre. Infinity Gym is a home and a common place for everyone, as such the website was created to be more person to the community as well as new comers and prospective gym members. Whether you want to loose weight, tone up, gain muscle or improve strength, we provide a wide range of classes to help you achieve your goals in a friendly and airy environment.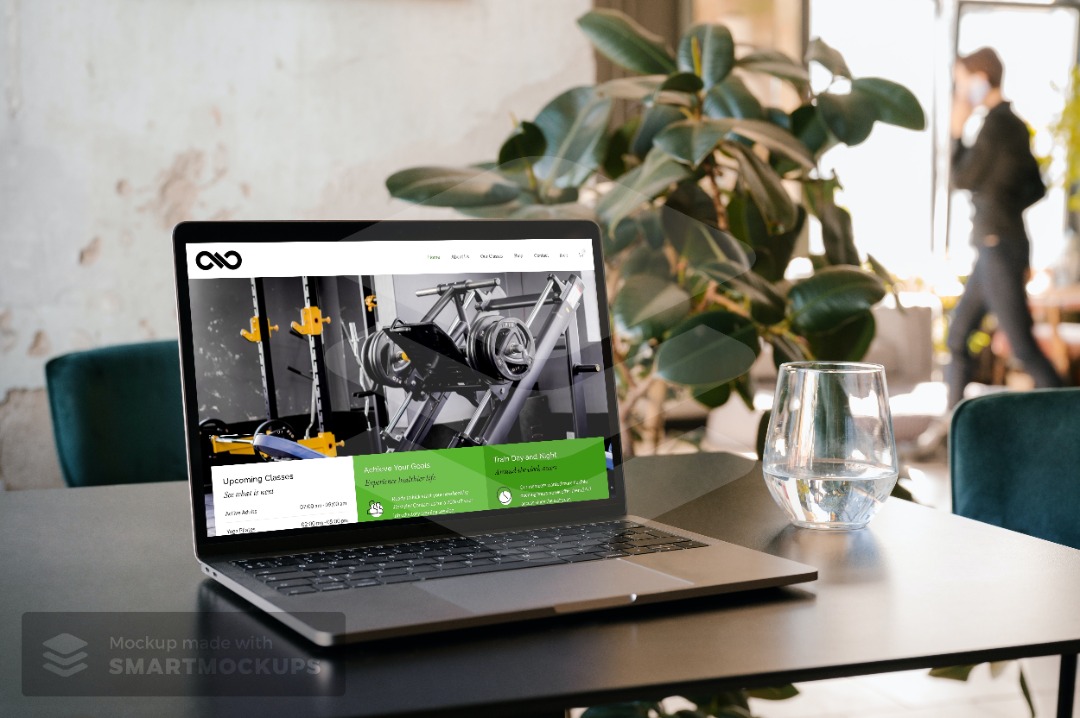 02
Design
The design is tiles and green for the theme colors of the Gym. With a few things happening in the outdoor photography to show case the other forms of exercises and classes. Body Attack is a high-energy fitness class with moves that cater for total beginners to total addicts. We combine athletic movements like running, lunging and jumping with strength exercises.
03
Delivery
Project time line was set to 3 weeks and project was completed in 2 Weeks. From the moment you walk up the stairs and you meet the staff you know Infinity Gym is a unique place. And the effort put in to this project can not be overemphasized, it has taken all energy travel and dedication to produce the masterpiece.